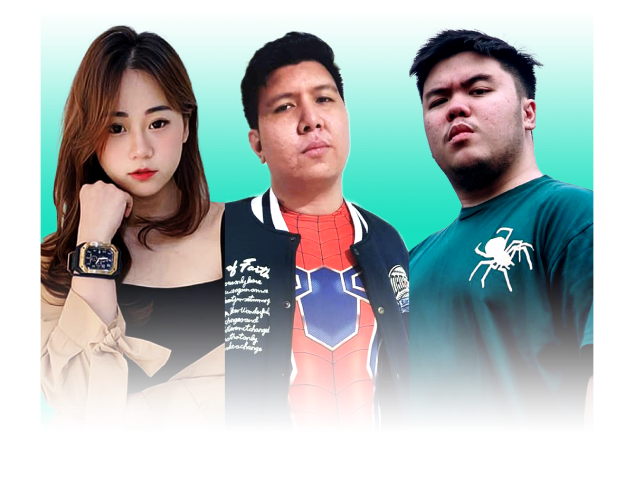 Start
Streaming Game

and Earning Now!
Become one of thousands creators who carved their success stories by partnering with MainGames!
How Does
MainGames

Help

Creator

?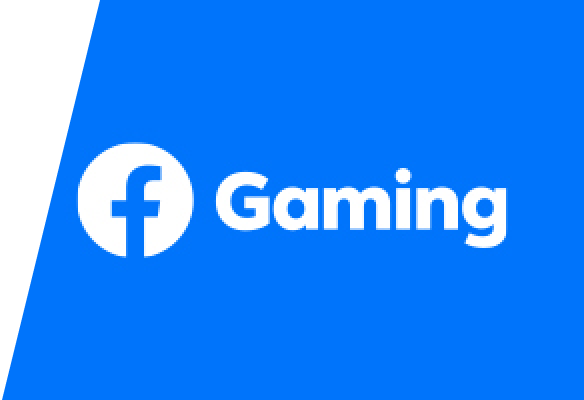 Facebook Gaming Partner
You will be able to access all the benefits, monetization, latest community and development strategies from Facebook Gaming.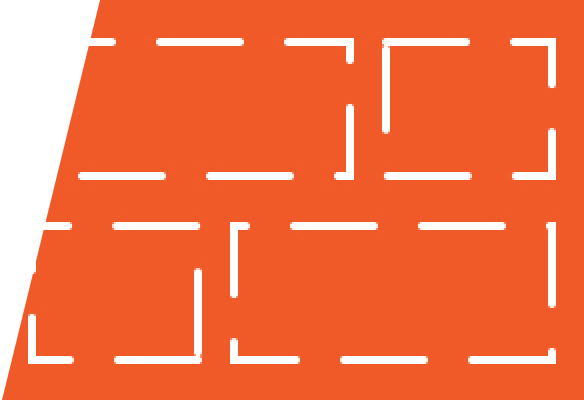 Sponsorship
Our team at Maingames will become a pipeline between the Brands & Creators to get the best deals and collabs.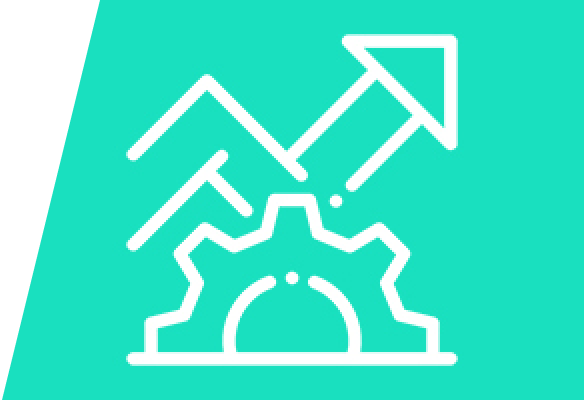 Development Program
We help you to develop better content and offer exclusive community privileges to grow your network.
MainGames

Knows How to

Compete

and

Fun!
We at MainGames regularly arrange tournaments and community events. These events bring amazing collaborations opportunities, while allowing you to get up close and personal with your viewers and fans.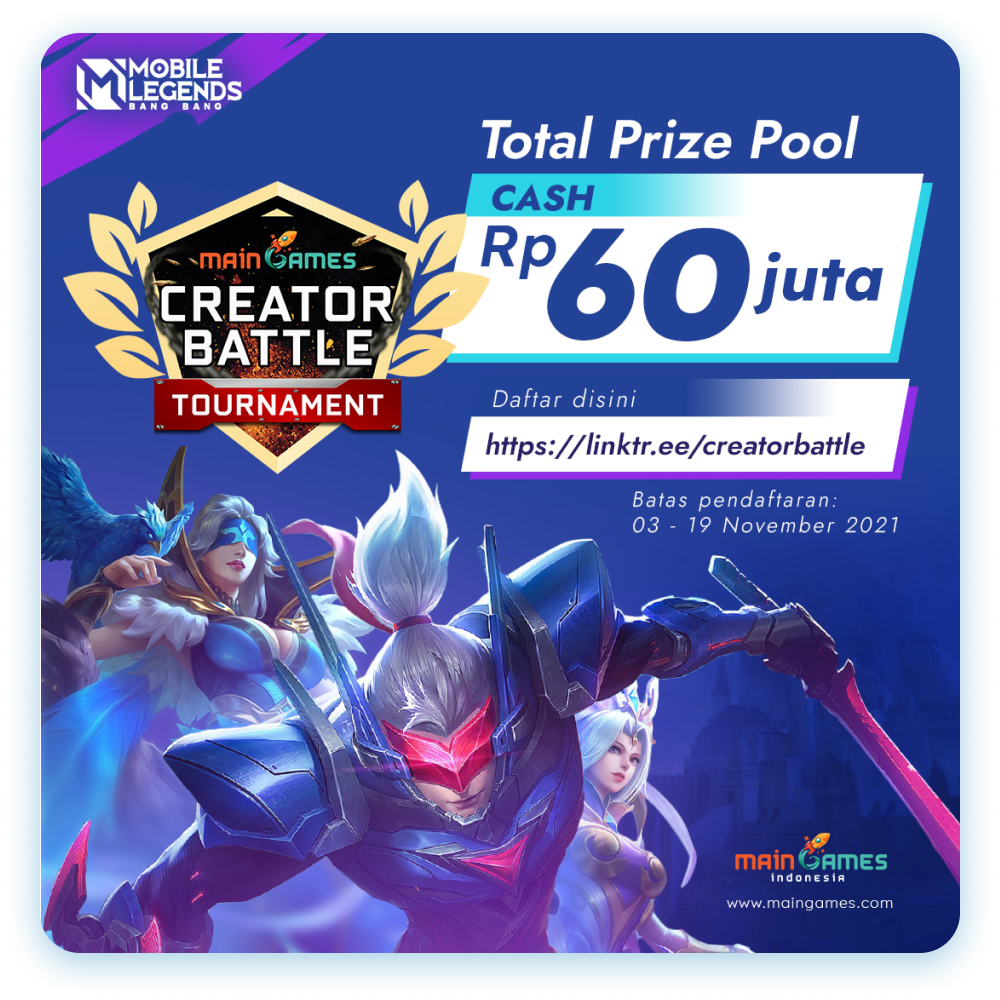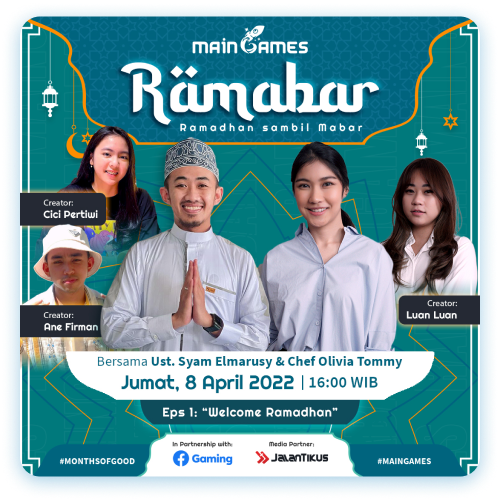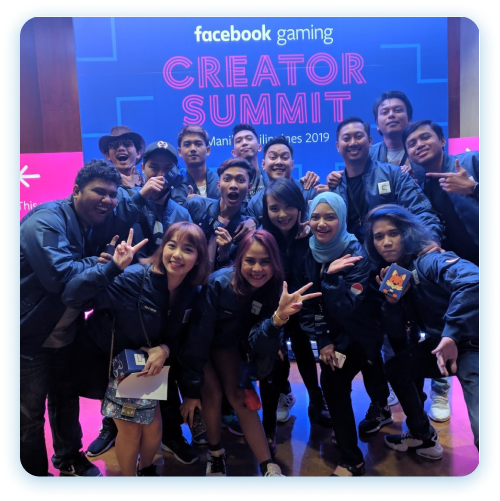 Tournaments
Competition featuring some of our most popular creators who will compete to win exciting prizes. A tournament offers a platform for battling ideas to make amazing content and grow your network. Bring in your childlike curiousity it is time to be competitive!
Community Event
A community event usually follows a theme and brings together Facebook Gaming Creators from everywhere for a fun time!
Ramadhan Show
Play, Cook & Pray! What else do you need? We now arrange a Ramadan show that brings gaming and cooking together to celebrate the holy month of Ramadan.
Our creators have shared unique and inspiring stories about their experience with MainGames. These stories iclude video highlights, video podcasts, profile articles in relevant media, and even cross-border collaborations!
Creator Highlight
Collaboration
Event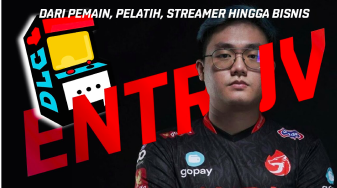 Jalan Ninja Entruv Naik Conqueror Dalam Berkarir!
Simak cerita Alex Prawira dari Coach menjadi Streamer hingga sekarang menekuni ilmu bisnis entrepreneurnya.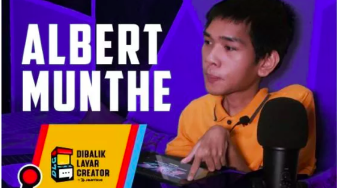 Kisah Nyata Albert Munthe, Yang Dahulu Terkucil Kini Mengukir!
Cerita dari Albert Munthe dimulai dari bagaimana ia berjuang dengan penyakitnya hingga menjadi seorang creator gaming creator di Facebook Gaming.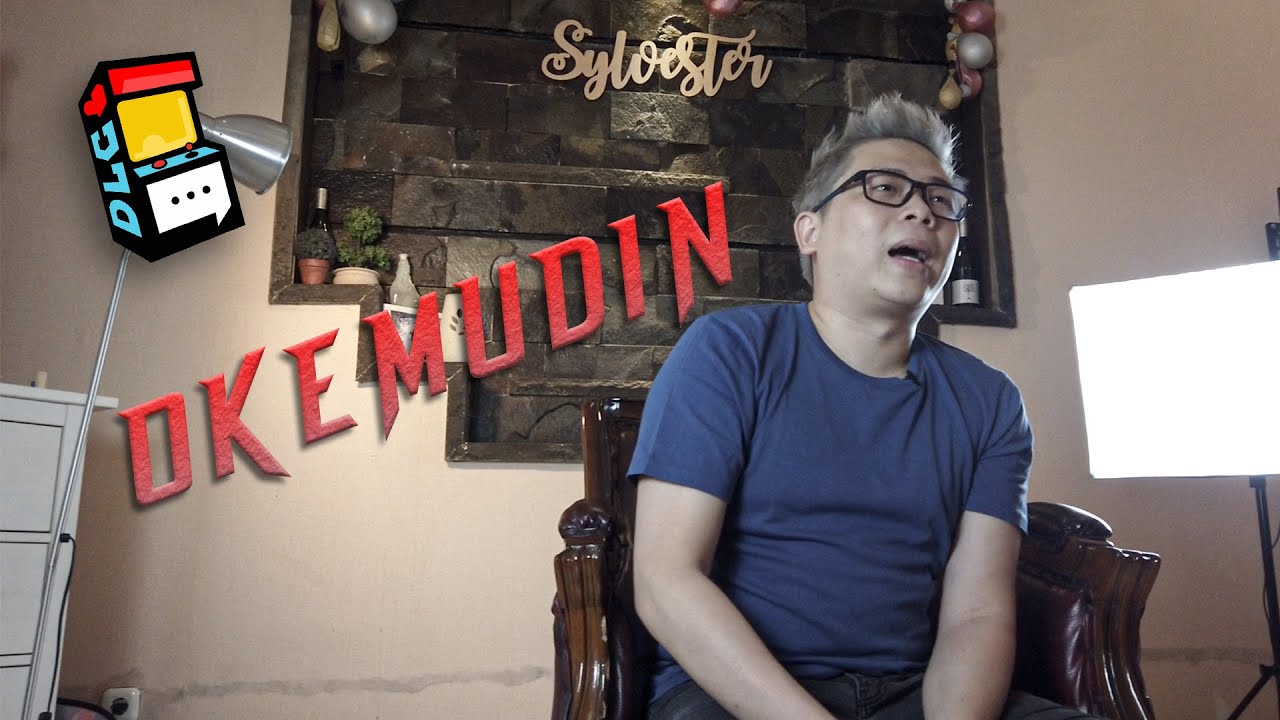 Okemudin si Suara Emas, Dari Penyanyi Hingga Gaming Creator!
Simak kisah lengkap Okemudin yang dimulai dari seorang penyanyi cafe kemudian mencoba ikut audisi the voice, sampai sekarang menjadi seorang creator gaming yang terkenal di Facebook Gaming.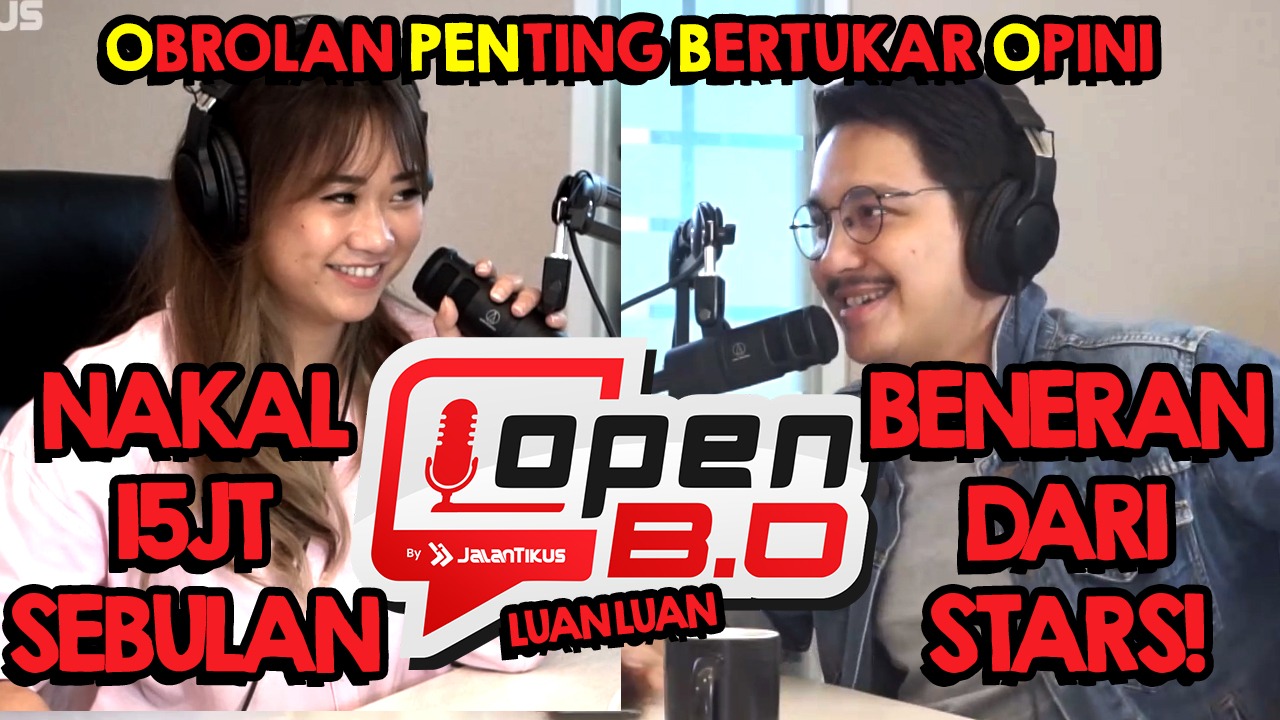 Eps 1 bersama Luan Luan! 15 Juta Cuman Dapet Dari Saweran!
Ngobrol-ngobrol bareng gaming content creator yang udah gak asing lagi di Facebook Gaming, LuanLuan.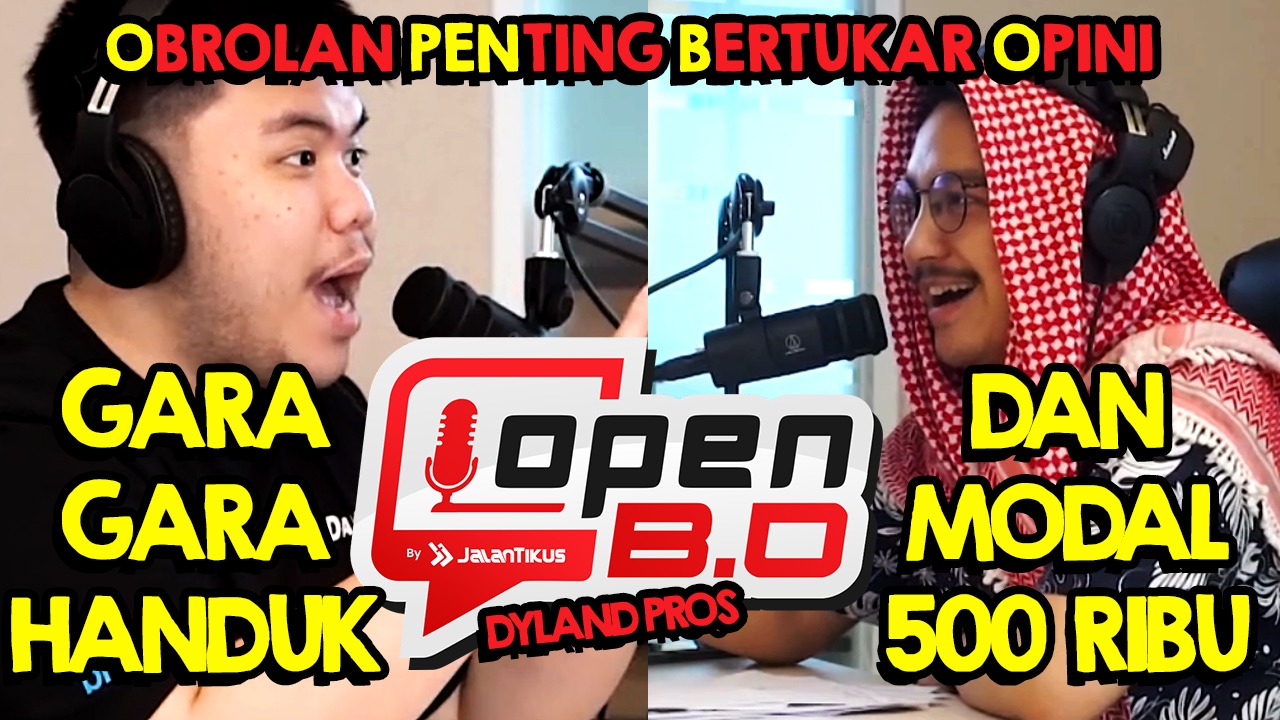 Modal Dyland Pros Menjadi Sultan
Sultan of Prosers bakal cerita dan ngasih tips and trick biar kalian jadi sultan.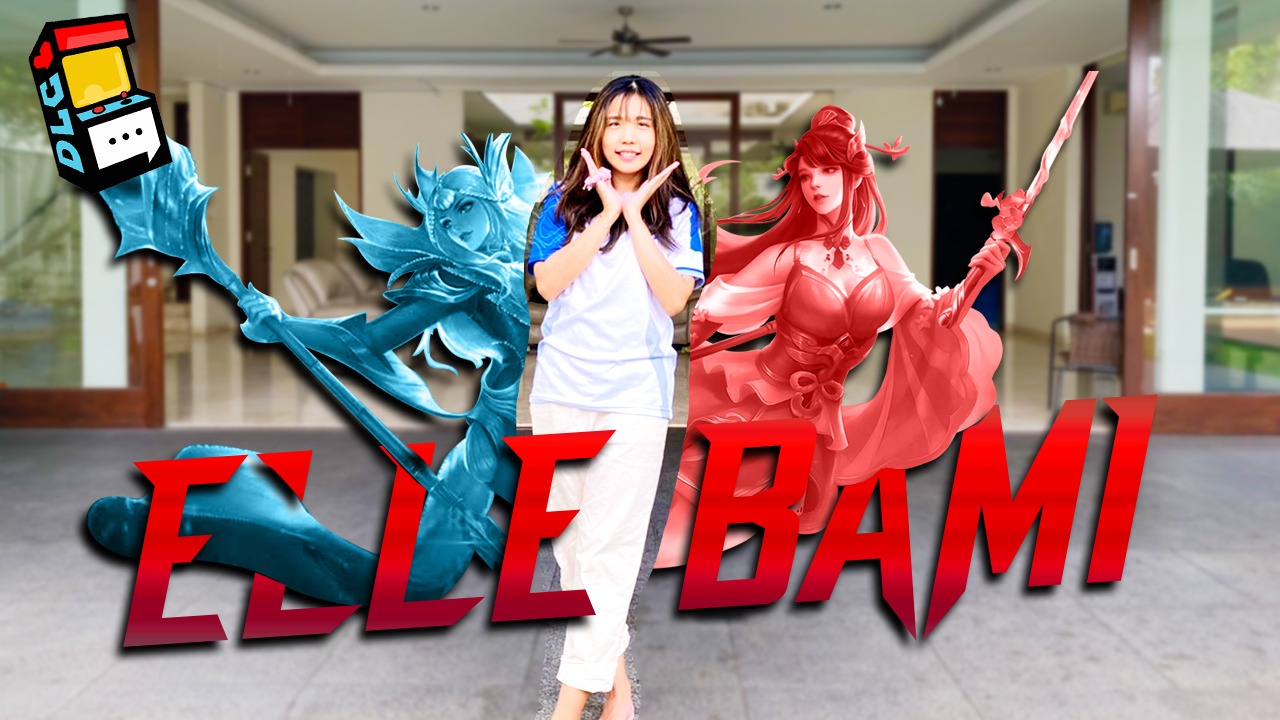 Elle Bami Cuman Spam Odette Jadi Pro Player!
Di sini Elle akan memberikan kilas singkat perjalanan hidupnya dari Pegawai menjadi Gamer lalu Pro Player hingga sekarang menekuni keahlian menjadi Streamer.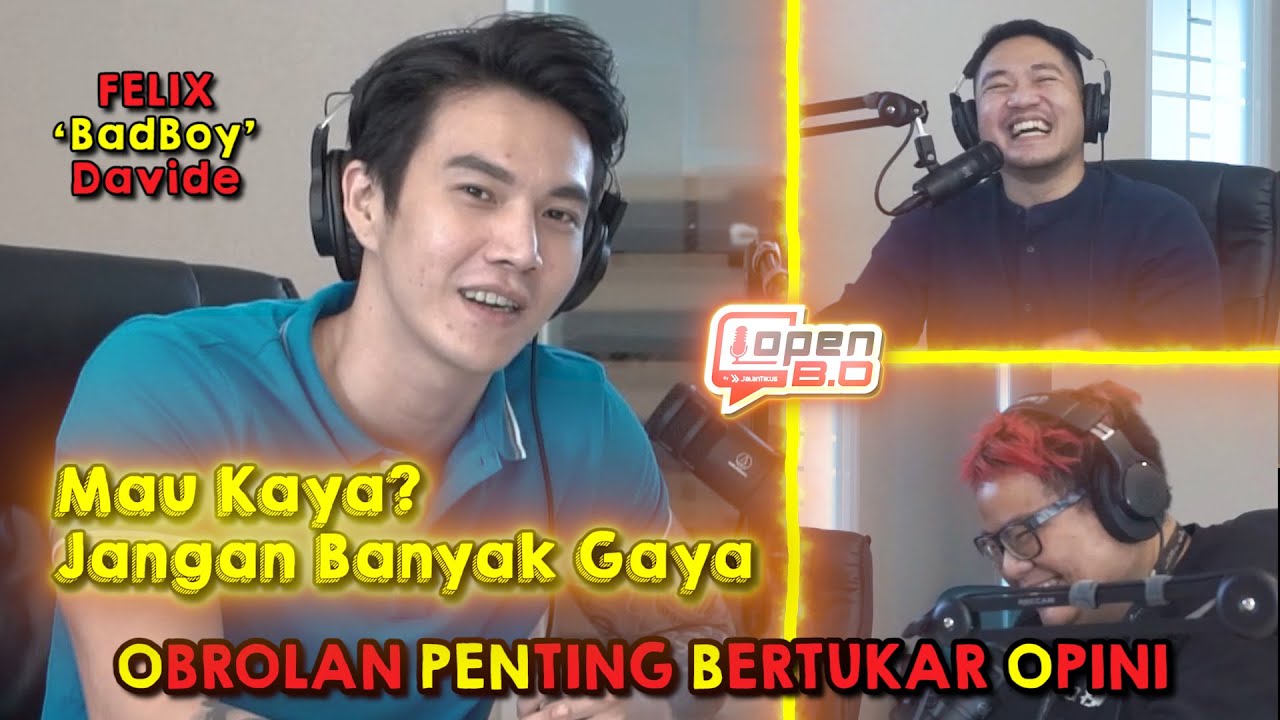 Tips dari 'Badboy' Pro untuk Badboy Noob
Episode ini akan ngobrolin banyak hal, mulai dari Tips untuk menjadi badboy, hingga kenakalan-kenakalan dari seorang Felix 'Badboy' Davide, yang sangat dikagumi oleh kaum hawa!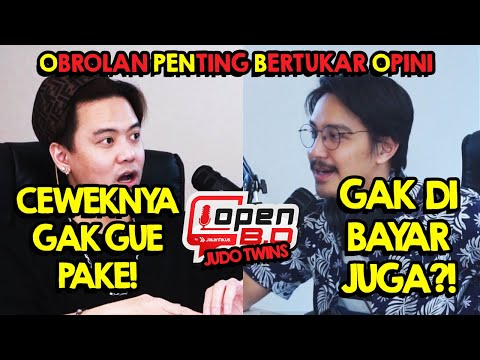 Sang Algojo, Judo Twins!
Judo Twins akan di kupas latar belakang hidupnya, hingga langkah karir dari konten kreator Prankster menjadi Gamer!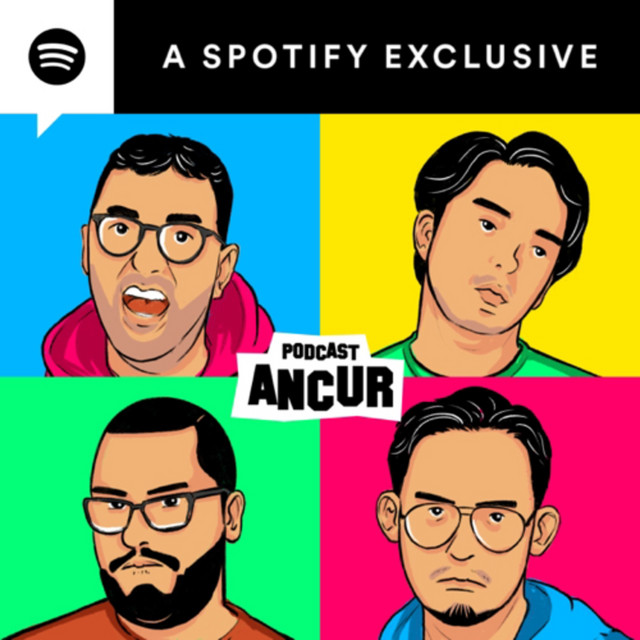 Gara-gara Main Game Ketemu Jodoh ft. Septivia Utami
Siapa dari kalian yang pernah ketemu pasangan dari game online?? Kalau kalian pernah, berarti bakal relate dan suka banget sama episode ini! Dijamiiiin 😍😍😍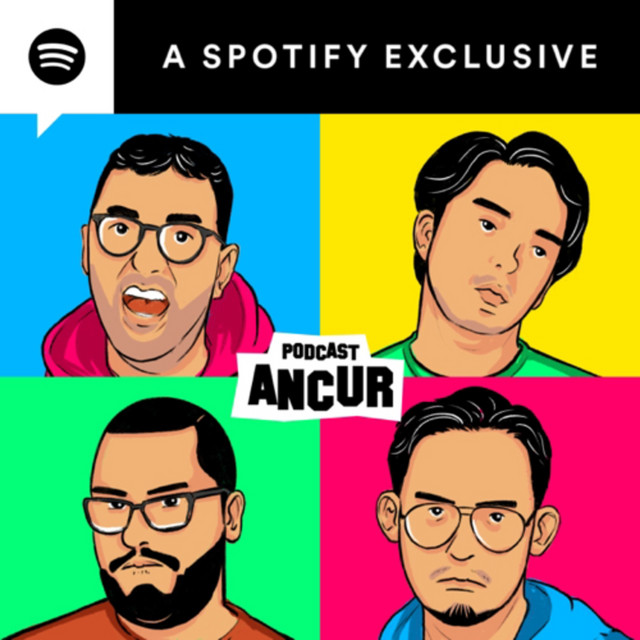 Albert Munthe Si Jago ML
Di episode ini, kami kedatangan Albert Munthe! Seorang gaming video creator yang difabel, tapi jago main Mobile Legends! Wahhh kereen gakk tuhhh?? Pokoknya episode kali ini adalah episode yang sarat akan motivasi yang membangun. Gokiil :')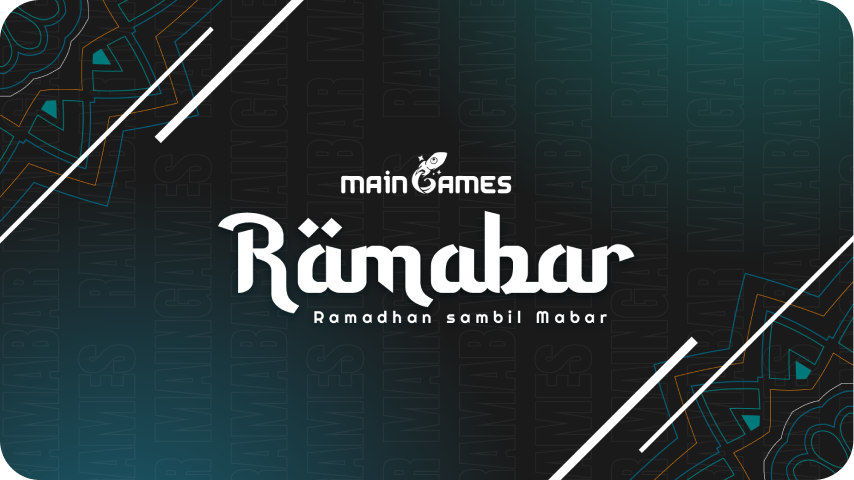 Ramabar
A series of talk shows, fun matches and fun cooking that provides inspirational shows and discover goodness to accompany the community while waiting for iftar.

At MainGames Academy, we offer programs which help you realize your full potential to become professional streamers. You can learn how to start live streaming for free, can register to our Incubation Program and experience a 1 month long mentorship program!
Drop your contact and let our professional team see how we can help you